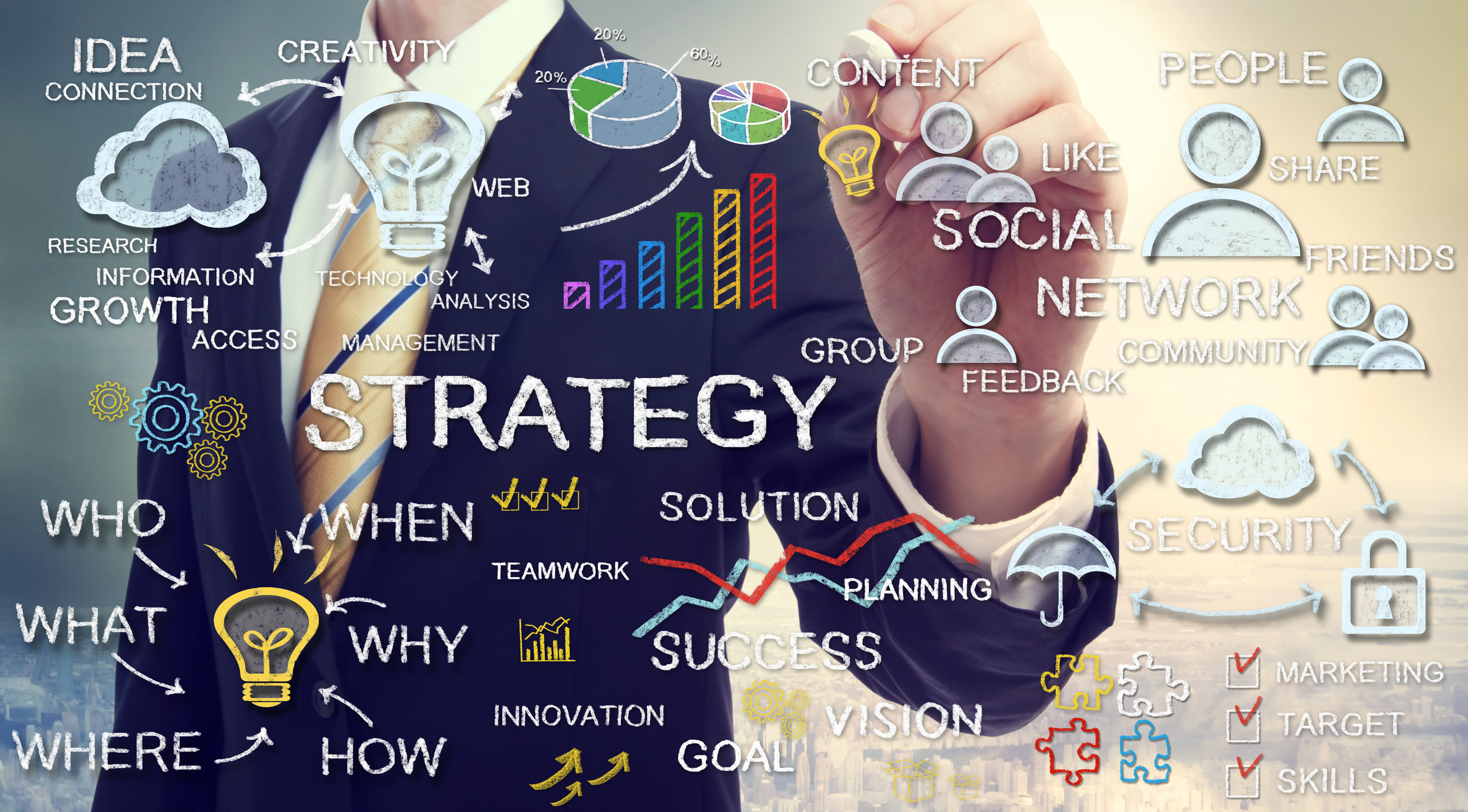 Strategic Consultation
The Importance of a Marketing Strategy For Business
Many business owners haven't discovered the importance of a marketing strategy. In fact, having a marketing strategy is so useful that you can think of it as having a road map (or a cheat sheet). It will guide you in just about every business decision that you make.
But what exactly does a marketing strategy entail?
In short, your marketing strategy will highlight the path you're taking to achieve your specific objectives and goals.
This may sound simple, and it is. But it's not always easy to ask the hard questions that come with creating a marketing strategy.
And this is the main reason why many businesses don't recognize the importance of a marketing strategy.
Consequences Of Not Having A Marketing Strategy
Why do most small businesses fail? Why do 50% of companies fail after 5 years?
Remember that old saying? Failing to plan is planning to fail.
If you fail to recognize the importance of a marketing strategy and don't fully integrate digital marketing into your marketing plan, then these will be the consequences:
losing out to competitors
losing market share to existing and start up competitors
gaining and retaining fewer customers
missing out on opportunities for better targeting and optimization
Lack of planning often leads to poor execution. This means that competitors will pose more of a threat, filling in the gaps of the lackluster service you offer.